Travel on budget isn't always as difficult as one might think. In this Skycap News™ update, we once again collaborate with world traveler Madi who validates many of our findings over the years of an ever-changing travel environment. We often find ourselves scrolling through Facebook and Instagram and watching all those stunning travel photos and dream of doing the same. But, our bank balance stops us.
Many of us love to travel but we can't because of a limited budget. We often have this excuse that we don't have enough savings for traveling. Exploring exotic places around the world is everyone's dream but you don't really need to have a heavy bank balance for that. You can also travel cheaply without breaking your budget. Yes, that's absolutely true! You can save a lot while traveling and enjoy your vacation on a budget. Read below our 12 most important travel tips.
Travel on Budget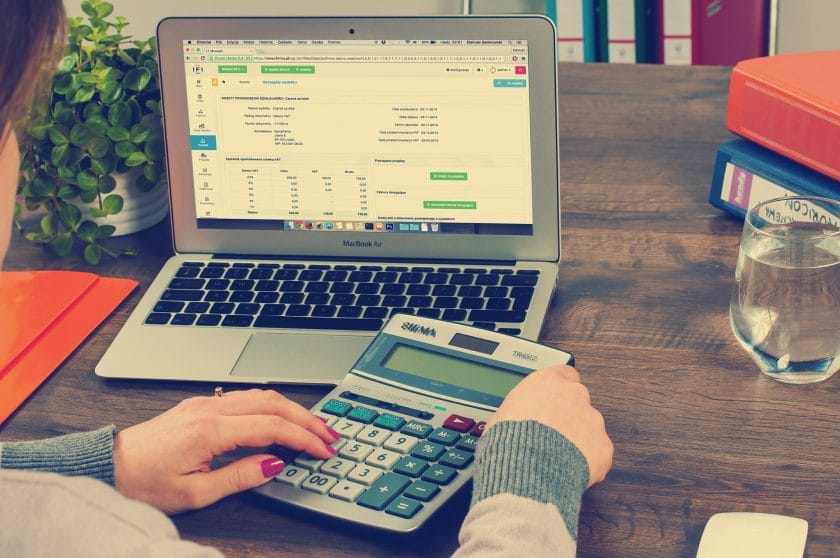 1. Choose a Cheap Destination
You don't really need to visit an expensive destination for holiday. There are many places in the world which offer everything to visitors who want to travel on budget. For instance, there are a number of countries in Asia where you can enjoy holidays with less money. I remember when I spent 2 weeks in Malaysia and spent less than what I spent in a week in New Zealand. Both the places had their own charm but there was a huge price difference. So, plan your trip wisely if you have a tight budget.
2. Save on Airfare
The price of airline tickets varies from season to season. In order to take advantage of the best discounts on airfares, try booking in advance. Booking a few months before traveling is usually much cheaper than booking your tickets near your traveling date. You can also ask your travel agent to keep an eye on cheap airfares. This is one of the most important tips you must follow to travel on budget.
3. Street Food Will Save You a Lot
You can save a lot of money on food while traveling. Instead of eating in fancy restaurants or cafes, prefer eating from street carts. You cannot only try delicious local food items from street carts, but it's also affordable for everyone. Some countries also organize night markets especially for the tourists who can eat all kinds of local food items at less price.
4. DON'T Book a Direct Flight
If you don't have any problem with layovers, never book a direct flight. Direct flights to any country are usually more expensive as compared to flights that have one or more stops. Taking flight with multiple stops won't only save your money, you'll also get an amazing opportunity to see new places for free.
5. Get a Guidebook and Explore Yourself
Whenever I'm traveling, I always prefer exploring places myself without any help. The only support I have with me is a guidebook and a map. This way, I don't only save money, I also end up being in a number of offbeat destinations which many travelers won't tell you about. This is the most helpful tip which I always follow to travel on budget. You can also get a travel app or digital guidebook for your smartphone or tablet and explore destinations yourself if you want to travel cheaply.
6. Avoid Traveling in Peak Season
During the peak seasons, airfares and hotel costs always go higher. People who don't have budget restrictions prefer traveling in peak season. If you want to travel on budget, you should plan your vacations in the off-peak season. You cannot only save a lot of money during the off-peak season, but you'll also find less crowd wherever you go.
7. Book Cheap Accommodation on Airbnb
Airbnb offers a number of accommodation options all over the world. If you don't have the budget to book hotels, get accommodation on Airbnb. From homestays to an apartment to hostels to villas, you can book any kind of accommodation at low prices. Make sure to book from those who have good ratings.
8. Utilize Your Credit Card Points
There are many banks around the world that offer points on credit cards. If you are using a credit card, ask your bank if there are any points on your card which you can use to avail huge discounts on your airfares and hotel. Know your credit card points today and travel on budget anywhere in the world tomorrow!
9. Opt for Local Transport
Taxis are usually expensive everywhere in the world except for few Asian countries such as India and Malaysia. If you want to save money on transport, prefer traveling by local bus or trains. You can also avail of the discounted transport pass offered in many countries. For example, when you are in Istanbul, you can get a pass on which you can travel on all the busses and trams for less price.
10. Live with Locals and Save Money
If you cannot afford to pay for accommodation, you can stay with locals for free. Yes, that's absolutely true. You can now live in any part of the world for free through Couchsurfing. Couchsurfing gives you an amazing opportunity to stay with locals and meet travelers from all around the world without paying anything.
11. Look for Cheap Travel Passes
Every city offers discounted travel passes which let you visit a number of places at a lower price. The travel pass is the cheapest option to explore the places as compared to buying a ticket for each place separately which is expensive. For instance, London, Istanbul, New York, and many other famous places around the world offer cheap travel passes to the visitors.
12. Travel with Groups and Share the Cost
If you are traveling alone, you'd have to bear the cost of everything yourself. If you want to travel on a budget, make plans with your friends and share the costs. You'll not only enjoy yourself a lot more in groups, but you'll also save a lot of money when you'll share the expenses with everyone.
Travel on Budget Conclusion
If you have been dreaming of traveling for a long time but haven't done it yet because of budget, do it now. Follow our travel tips to travel on budget and enjoy your much-awaited vacation!