It's time to share more helpful vacation tips with our readers. Our goal is to help make your next vacation less worrisome when you take to the air, road, or sea. Here's a list of 5 of our best travel tips to save time and money when planning your next vacation.
Vacation Tips to Save Time and Money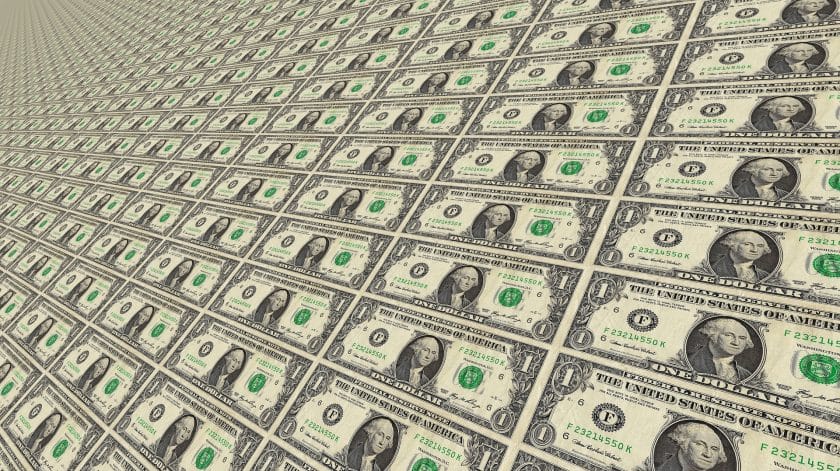 Book your destinations far in advance. Some places like the Emerald Coast of Florida and other "hot spots" book very early. It pays to check for availability as much as six months to one year in advance of your trip. Many beach houses like to take reservations almost a year ahead. Don't be surprised if they require the first deposit within 3-6 months of your arrival date. The balance will be due when you get there. Thinking and planning ahead are important tips to save time and money. No one likes to settle and stay in anything but the best accommodations available for your next trip.
Pack adequately. This doesn't mean you have to pack your entire wardrobe. There is no need to over-pack and carry too much luggage around. For a packing refresher course, please refer to our previous article 5 Tips to Keep You Organized While On Vacation. Just think about the essentials first and make a checklist so that you do not forget anything important. Items like overnight clothes, underwear, and important medications should be first on your list. Plan ahead as overweight baggage fees can add up quickly. This is often one of the most overlooked vacation tips to save time and money.
Map out your trip step-by-step, while leaving room for flexibility. Think about where you will stay between points. For example, if you are headed for Miramar Beach, Florida, and you are driving from Pennsylvania, it will probably take you more than one day to get to your destination. So plan for overnight stays at least 2 places in between on your route to Miramar Beach. Write down the towns you will stay in along the way and book these early as well. As an added advantage many major hotel chains including high-end Four Seasons Hotels and Resorts offer significant discounts at select properties for advanced or early booking. Please note that many of these reservations cannot be canceled, are non-changeable and non-refundable. With that said, please be sure to review the travel tips to save time and money below.
Check the cancellation policy of all lodgings and hotels, in case you have to cancel or change your plans. You may have full intentions of ending up at a particular destination, then you may decide to go a different route. Have an alternate plan that will allow for changing your plans as needed, and be aware of the cancellation policies. Many times cancellations can be made via a smartphone app in plenty of time to avoid cancellation penalties. If for some reason you miss the cancellation window, it never hurts to politely (and I stress politely) contact the front desk and explain your situation. If the hotel was sold out and can free up your room for another guest, then everyone wins.
Get to know the area you'll be staying in for most of your trip. Research online or watch travel videos and other sources of information (social media) for your vacation. Calling the Chamber of Commerce in the towns of your destinations may prove effective. They will be glad to provide additional vacation tips to save you time and money as well. Visit the websites of the cities you plan to visit in advance. Don't forget to bookmark our site and check out our travel blog of course for special insights on what to do while visiting those areas!
Ways to Save for Vacation Recap
By getting to know a wide variety of things you can do, see, and places to stay while on vacation, you can lessen your frustrations by doing some planning ahead. This way, things will be in place when you arrive. Just a little time taken now in planning your vacation for the summer or later in the year will save you a lot of headaches in the long run! We hope this list of vacation tips to save time and money will help you in planning your next vacation. Come back and visit the travel getaway experts at skycapnews.com for more great tips and tricks. We strive to offer our valued readers sound advice to make your vacation a memorable but uneventful one. Safe Travels!