Working from 9 to 5 for five days a week can be really draining especially if you love traveling as much as I do. Our jobs let us travel only for a couple of days per year. Even if we want to travel more, we just cannot afford to completely leave our work. Instead of spending all your savings on that one annual vacation, find a career that actually allows you to travel around the world. Yes, that's true. You can now get paid to travel the world. Accordingly, There are many jobs that require travel around the world. You cannot only earn but also fulfill your dream of traveling and exploring new places. See below our list of top 12 jobs that require travel and you'll also earn money from these jobs.
Get Paid to Travel the World
1. Flight Attendant
This might be an obvious choice, but why not consider becoming a flight attendant? As a flight attendant, you literally get paid to travel the world. Though the flight attendant's job is not as easy as it may seem; the travel benefits you get are worth the struggle. As a result, you get free tickets or huge discounts on them not only for yourself but also for your family. Becoming a flight attendant is one of the best ways to check off more bucket list trips than you can shake a passport at!
2. Travel Agent
Another obvious choice, right? Many people prefer visiting travel agents for their travel tips and travel needs. Being a travel agent not only gets you money, but you also get a chance to travel to new places in order to gain knowledge before you guide your customers. If you are an experienced travel agent, your clients will thank you for your honest recommendations regarding their travel needs. Consequently, being a travel agent is one of the best jobs you can do to travel the world.
3. Cruise Ship Crew
Do you want to travel the breathtaking oceans of Alaska or the Caribbean Islands? Apply for a position on a cruise ship. There are many opportunities you can avail yourself on cruise ships including bartender, retail clerk, clergy, cook, beauty therapist, or dancer. There are thousands of spectacular cruise getaways around the world. Make sure to check the vacancies for cruise ship crew in your favorite place and be prepared to get paid to travel the world through the ocean.
4. International Aid Worker
There is nothing better than traveling the world while making an impact on people's lives. You can now get paid to travel the world by becoming an Aid Worker. There are many organizations around the world such as USAID, Peace Corps, and United Nations, which hire people to work in developing communities. Just keep in mind that you won't be paid higher than other jobs as these are non-profit organizations. You'll get enough money to live a comfortable life while working and exploring a new place.
5. Teaching English Abroad (ESL)
English language teachers are in high demand in countries where English is not the first language. Therefore, if you are a native English speaker and you love to travel the world, this job is perfect for you. There are many websites offering English teaching positions with reasonable salaries to people around the world. If you wish to explore a new country while earning money, this is the best job for you.
6. Consultant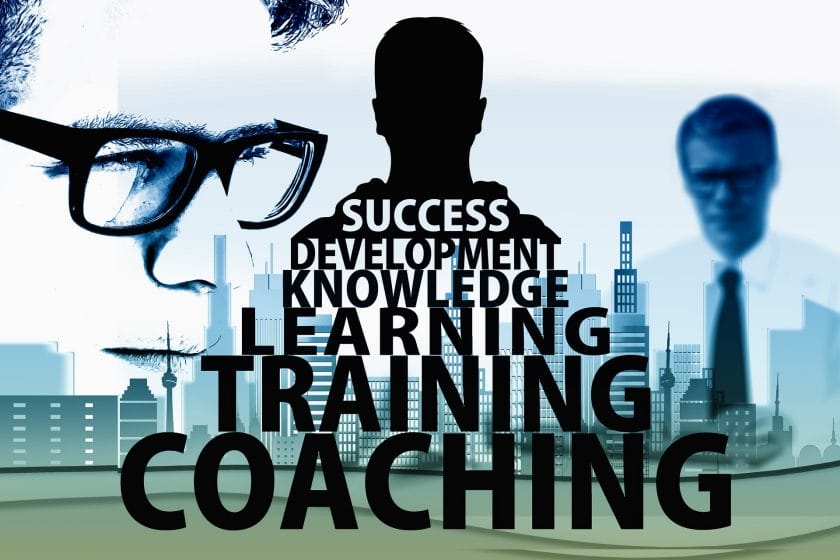 Many companies around the world hire consultants to increase their bottom line profitability. Some bring in their top executives for an exploratory business meeting and various expansion projects. The main job of the consultants is to grow the business by training their staff and through networking. Working as a consultant not only pays you very well but you also get a chance to travel to a new place and explore its culture. There are many sectors where you can find such jobs including banking, healthcare, and the government sector. This is undoubtedly one of the best jobs where you travel the world.
7. Travel Nurse
Travel nurses get endless opportunities to travel from place to place around the world. Without a doubt, this is one of the highest-paid jobs that require traveling. You'll be given a job task in destinations where nurses are needed the most. You can not only perform your services and get paid but also travel and explore the places. However, you'll need a proper degree to become a travel nurse.
8. Travel Photographer
If you have an interest in photojournalism or landscape photography, you can adapt it to your career. Various companies hire photographers from around the world on a commission basis. All they have to do is travel the places and complete the projects assigned to them while earning a handsome income. With this job, you can have endless traveling opportunities around the world. Do your research and you'll find many photography jobs that require traveling around the world.
9. Tour Guide
A tour guide is one of the greatest jobs to travel the world. Have you ever imagined spending your days guiding a group of people through a busy Taksim Square in Istanbul or a beautiful village in Switzerland? No matter where you want to go, famous tourist destinations are always in search of knowledgeable and friendly tour guides. If you have information about places and you want to get paid to travel the world, apply for the position of tour guide.
10. Bartender
If you are an experienced bartender, you can get paid to travel the world. Yes, that's absolutely right. You can easily get a work visa and start working as a bartender in your favorite destination. Thus, the more experience you get as a bartender, the more opportunities will open up for you around the world with higher income. Cheers!
11. Street Performer
You'll often notice street performers or musicians in touristy places around the world such as in Times Square in New York. If you have any talent or you can sing or perform an act, apply for a professional job in your favorite places. Many countries may require a permit for performing such acts. Make sure to do your research before you plan to go. You can show your talent on bustling streets and earn from the public who enjoy your performance.
12. Virtual Assistant
With the passage of time, many companies especially the technology industry is trying to reduce employee costs by hiring freelancers from around the world. From data entry to scheduling meetings to customer service, virtual assistants can perform these tasks anywhere. If you think you possess admin skills, you can apply for such jobs on popular platforms such as Fiverr or Upwork. As a result, you don't need to sit in a proper office to do such a job. You can travel anywhere while working on such platforms and earn money on the go.
Get Paid to Travel the World Recap
To summarize, these are a few of the best jobs that require traveling around the world. If you love to travel and want to earn money at the same time, seriously consider any of the above-mentioned careers. Go ahead, you deserve it; Get Paid to Travel the World!