Do you enjoy traveling? Would you like to travel a lot? If the answer is yes, have you thought about searching for jobs where you travel the world? Wouldn't it be nice if you could travel around the world while working on your career? If you have ever dreamed of getting paid for doing something you love, read on. In this post, we take a look at some of the best jobs that require traveling.
Jobs Where You Travel the World
Travel Blogger
Do you like to travel and also love writing about it? If so, this is an easy choice for jobs where you travel the world! If you are one of those people who keeps a journal on your travels, you can turn this into a lucrative income. You can make money seeing the sights while sharing your experiences with your readers. Some travel bloggers and travel writers make a six-figure salary so it's definitely worth looking into! Search for available "travel writers" positions through legitimate online writing sites for starters. If you're serious about starting a travel blog, the Skycap News™ team will be glad to assist!
Flight Attendant
If you want to travel most of the time and have a "free plane trip," you can become a flight attendant. Flight attendants help to make passengers comfortable while they review important safety information before takeoff, during flight, and after landing. In addition, they check their hand-check luggage that is too large to carry on board, as well as keep tabs on passengers and flight crew's needs. Flight attendants spend a considerable amount of time in the air, but there are perks. Some schedules even allow layovers in exotic travel destinations. If you want to learn how to travel cheap, if not entirely free, ask a flight attendant on your next flight.
Cruise Ship Director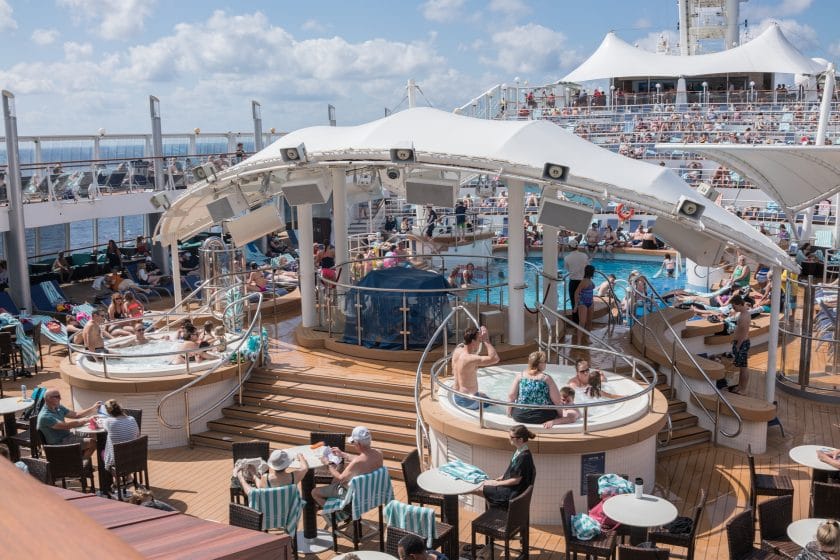 If you would rather see the world from an oceanic view, look into a career as a cruise ship activities director. These people greet people as they board the ship, help them acclimate to sea life, and set up games and social activities. It can be a fun job if you enjoy cruise getaways, are highly organized and are a "people person." If you want to make money while sailing the world, this might be a perfect career choice. Other than the occasional passenger that experiences motion sickness, what's not to love about a job on the high seas?
ESL Teacher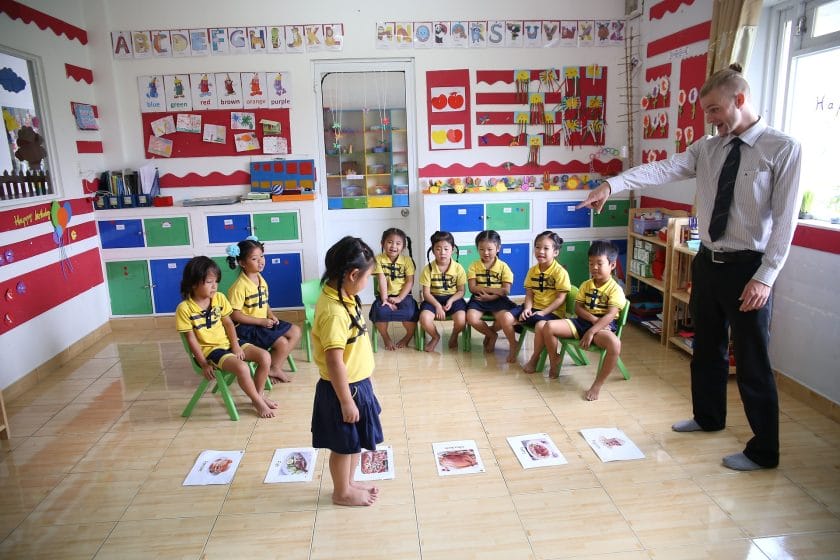 If you are certified to teach ESL (English as a second language), you may be able to travel all over the world to teach English. English is already common as a second language in many countries. It is now predicted to be the primary business language of the world in the next few years. It should be quite possible to make a nice living as the need increases. If you enjoy sharing your knowledge while helping students learn a second language, this is definitely one of the jobs where you travel the world to consider.
Entertainer
Are you an entertainer such as an artist, singer, or actor? If so, you might be able to get a job on a cruise ship or find yourself traveling to hot spots like Las Vegas, Paris, or Los Angeles as an entertainer. If you have a natural musical talent, perform a quick search for cruise lines that take applications for singers or other acts. Alternately, you can get an agent who can set you up with gigs that will let you travel the globe while getting paid. Undoubtedly, entertainers have one of the most exciting jobs where you travel the world and earn a paycheck!
Consultant
If you are a business consultant and have a desire to help businesses succeed, you may be able to travel around the world to help businesses improve their services. Many USA companies have offices in other parts of the world. This provides a good opportunity to see the world while helping businesses improve their bottom line. And yours too! Perhaps, you can even start a consulting company for jobs where you travel the world with transient employees.
Jobs Where You Travel the World Recap
In conclusion, we hope you have enjoyed reading about jobs where you travel the world. If you're wondering why we omitted active military, airline pilots, and travel nurses, there is a good reason. The Skycap News™ webmaster has several relatives active in these extremely important professions. Our plan is to interview each for a future business travel article. Who better to ask than the actual individuals who live that life on a daily basis? If you like our articles, please let us know. Our goal is to help our readers see the world from an educated, and informed viewpoint. Now, we are trying to help you make some money while you travel!