If you have never been to St. Louis, Missouri you may want to consider this under-appreciated "Gateway to the West" for your next vacation adventure. Located in the heart of the mid-South region of the U.S., St. Louis has several attractions you will want to visit. We take a look at some of these in this installment of our travel blog at Skycap News.
Planning a Winning Vacation to St. Louis
St. Louis Vacation Final Pitch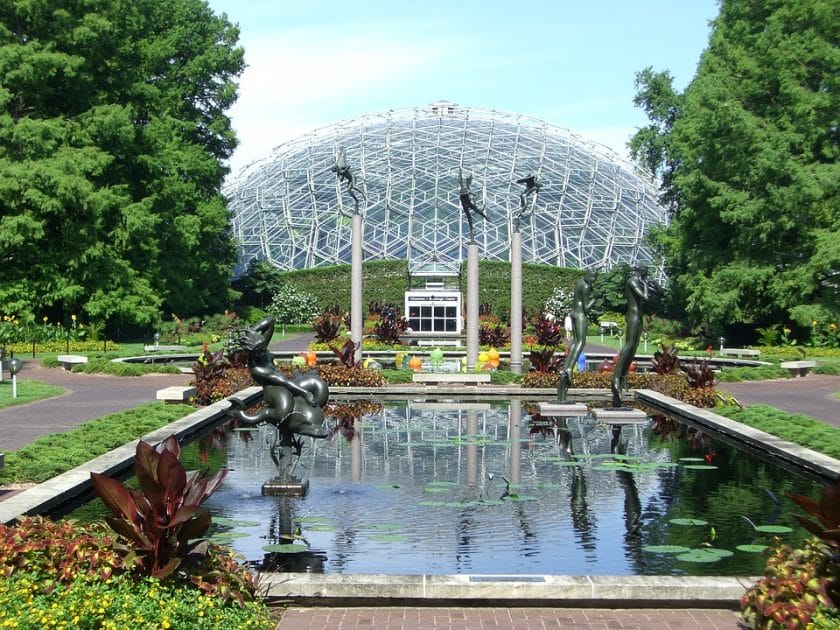 Well, there you have it! Whether you want to attend a Cardinal Baseball game in person, visit the Budweiser Clydesdale's, Botanical Gardens, take a tour through the Gateway Arch, discover old cathedrals, or dine in style, you'll find it all and more at St. Louis. We hope you enjoy your trip to St. Louis, Missouri. If you do enjoy your trip, please write and let us know!