This long-planned article has the Skycap News™ team taking a trip to the land of Tar Heels. If you have considered going to Chapel Hill, North Carolina, you're not alone. There are many popular things to do in Chapel Hill. The area of Chapel Hill encompasses 19.69 square miles of space and the current population is 60,998 as the latest census. Chapel Hill is the home of the University of North Carolina. But it also has many other things to offer tourists and residents. Check out the following things to do in Chapel Hill today.
Things to Do in Chapel Hill Today
North Carolina Basketball Museum
If you are looking for a sport-oriented treat while in Chapel Hill, visit the North Carolina Basketball Museum. Located on the campus of the University of North Carolina, it begins with a presentation of the highlights of the North Carolina Basketball program. There are trophies of various contents the team has won as well as videos about the history of the program.
Ackland Art Museum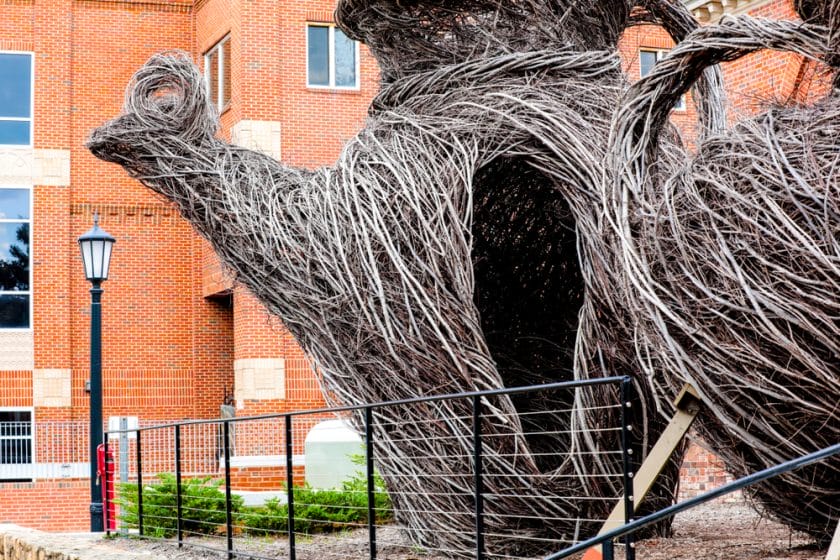 Ackland Art Museum is a great place for art lovers of all kinds. They feature some of the most interesting art from both local and remote artists of all genres and cultures. In addition, they have a large number of regular events that you can attend, as well. Some examples are the Lunar New Year Party slated for January 28 and a Museum Tour on January 31. Check out the many opportunities of this unique spot when you plan your visit to Chapel Hill!
North Carolina Botanical Garden
The North Carolina Botanical Garden is a conservation garden. It features a number of different types of plants and natural life that you can view when you visit. They offer a number of events surrounding the idea of preservation and conservation of natural resources. Chapel Hill is one of the most beautiful and natural areas to put this institution since it represents some of the best plant and wildlife examples in the state of North Carolina.
Dining at its Finest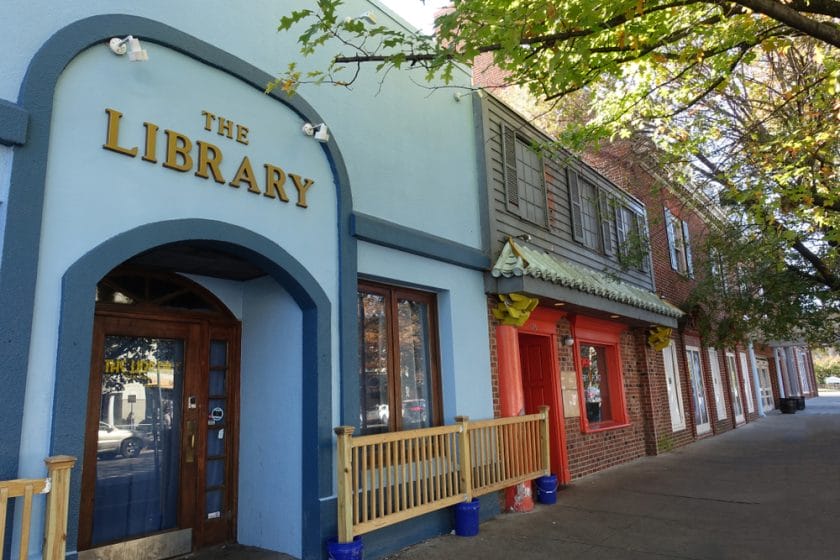 If you are looking for great places to eat in Chapel Hill, check out the Mediterranean Deli for sandwiches or delicious fresh salads or the Lantern Restaurant for Asian cuisine. For a fun and friendly atmosphere, be sure to plan on studying for a few rounds at The Library. (Editors Update: Regrettably, The Library has now permanently closed as a result of the pandemic).
Shopping Opportunities
There is also plenty of shopping available in University Place, a shopping mall that offers a little bit of everything and there's even more dining opportunity in this location, too. If you're in the mood to show your Tar Heel spirit, don't miss the on-campus Official Store of the University of North Carolina.
Things to Do in Chapel Hill Today Recap
Shop until you drop, take in a museum, visit the botanical gardens, and learn about the natural beauty of the great outdoors that is unique to the North Carolina area. When you looking for things to do in Chapel Hill today, you'll discover a world of great opportunities.
If you're a sports lover, you will even get some extra credit while in town. Given that Chapel Hill is the home of the University of North Carolina, it was impossible not to insert at least one academic pun, right? Remember to come back to skycapnews.com to find out more about the best vacation spots and destinations. Gather tips on how to save money and enjoy your vacation and more! Count on us to keep you informed when it comes to planning your next holiday trip.